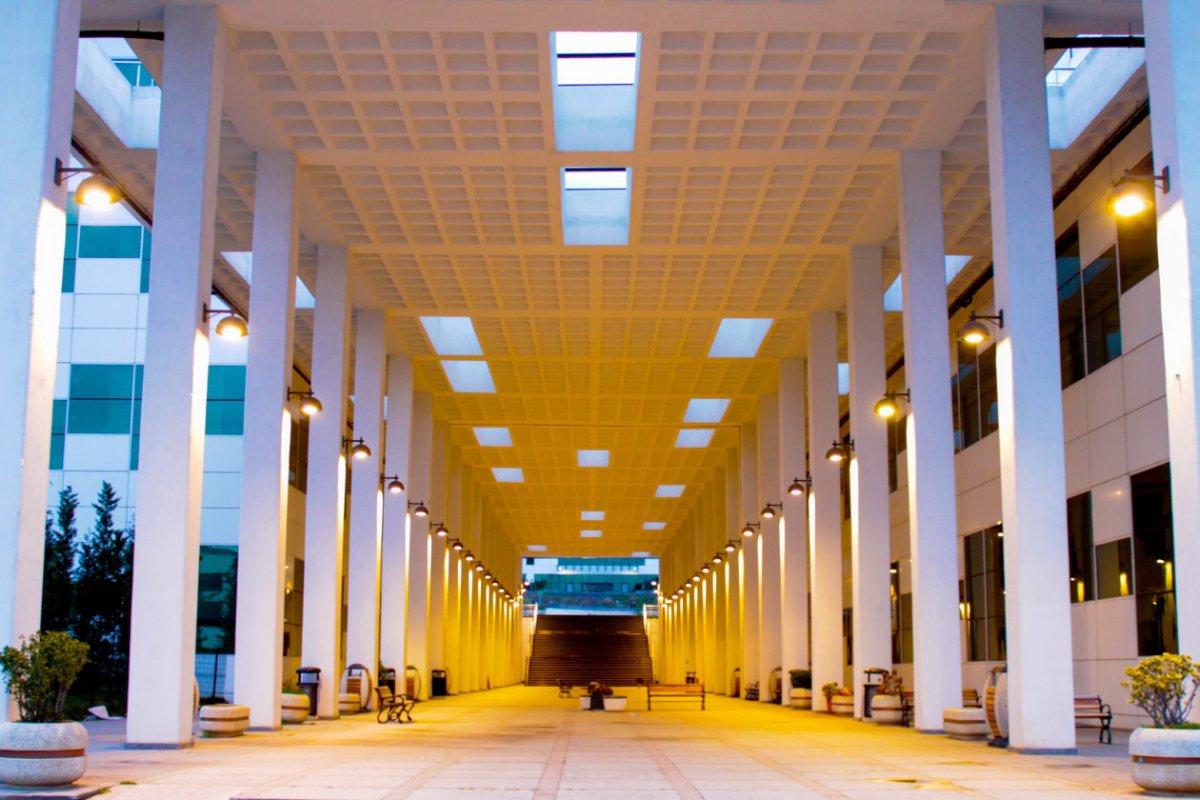 With 40 year of educational history, our Faculty is placed on the top seedings among other dental faculties according to the exam results of Instutiton of Higher Education. Besides, our Alumnies are also have the most successful results in Speciality Exam in Dentistry (DUS). Marmara University Faculty of Dentistry serves as a public dental healthcare hospital alongside with undergraduate programme and postgraduate programmes (Speciality, Master, PhD) in different departments. 
Undergraduate programme involves 1-year English prep class and 5-year theoretical and practical dental education. Language of education is English. First 2 years of undergraduate programme (Phase 1) involves lectures in basic medical sciences, introduction to dental clinical sciences and preclinical applications. Last 3 years of undergraduate programme (Phase 2) involves lectures in dental clinical sciences and clinical applications. With the latest upgrade in our curriculum Multidisciplinary Clinical Application system is adopted. Students can start clinical applications for patient treatment in year 3. Students have chance to participate and perform all treatment procedures for their patients within treatment plan and to simulate real-time dental office experience by 3 year of clinical practice in this system.

Statistical data about our Faculty can be found at https://yokatlas.yok.gov.tr/lisans.php?y=107290209.
      Facilities of Our Faculty
       Our Faculty built on 18.000 m2 closed, 2.000 m2open total of 20.000 m2 area. Faculty building is formed by merge of 3 blocks as clinics, offices and lecture halls.
* Clinical area of total 6.000 m2 including 300 dental units,
* 2 Full-Fledged General Anesthesia Operating Rooms (30 m2 each),
* Inpatient Bed Capacity of 5,

* 2 Sedation Operating Rooms (20 m2 each),
* 3 Local Anesthesia Operating Rooms (20 m2 each),
* 5 Periodontal Surgery Operating Rooms (20 m2 each),

* Blood Transfusion Center (20 m2),
* Basic Medical Sciences Laboratory (30 m2),
* 2 Phantom Laboratory total capacity of 148 students on 480 m2 area,
* Manipulation Room total capacity of 89 students on 150 m2 area,
* Dental Laboratory on 150 m2 area,

* 3 Lecture Halls fully equipped by latest technology digital devices each capacity of 125 students on 150 m2 area,
* Conference Hall fully equipped by latest technology digital devices total capacity of 330 seats on 550 m2 area